July 07, 2020 6:00pm - September 30, 2020 8:00pm
Each week we ride a different route and explore the back roads.

KSU up from NWHD at 6pm - ride time 2 - 2 1/2 hours. We'll take the scenic route and plan a stop or two then head back to Olympia.

Just let the shop know. Please check-in at the front counter before taking off.

Rides may be canceled due to weather - Call the shop to confirm.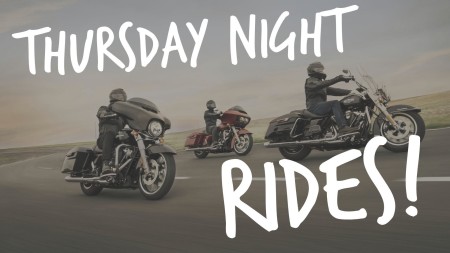 Back to previous page